BACKWOODS — The Search for Kentucky's Lost Treasure Official Trailer ©
BACKWOODS — The Search for Kentucky's Lost Treasure Official Trailer ©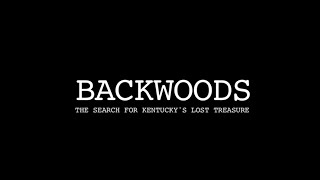 THE STORY
While shooting interviews for a potential documentary on eastern Kentucky's devastating oxycodone problem, filmmaker Kerry Bailey learned about the local myth of the lost treasure of Howard Lekain.
​
Intrigued, Bailey enlists his friend, actor Kevin Alejandro (True Blood, Lucifer), to lead cameras on a journey through the dense Kentucky backwoods in hopes of locating the real-life treasure.
Their Caught-On-Camera adventure takes a harrowing turn as things begin to go wrong and they learn they are not alone.