Lost Treasure: The Eagle Diamond
Lost Treasure: The Eagle Diamond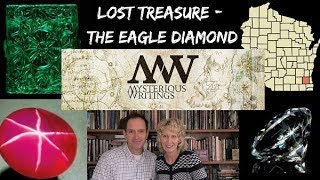 The Eagle Diamond was lost during one of the most daring jewel heists in the 1960's. It was never recovered! Might it be out there to find? Watch and learn more!
Please subscribe and follow MW on their other channels. Join the adventures!
Best of luck with all that you seek! Always treasure the adventure!