Metal Detecting for Civil War Gold in Tennessee
Metal Detecting for Civil War Gold in Tennessee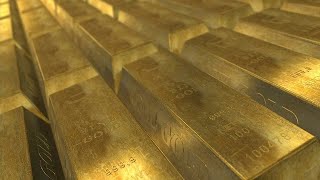 Me and my buddy go and Metal Detect on a Old Civil War Road. This Road goes through the mountains and actually right past my house. All the Metal Detecting we did was on Wade's Land. He is the other guy in the video.
A lot more Diving Videos and Metal Detecting Videos and Coming to you all soon. Keep in touch.
I am also taking Recommendations on where to Dive and Metal Detect so hit me up.
Check us out on Facebook: https://www.facebook.com/BackwoodsDiverTN/