Secret Cave in Massachusetts!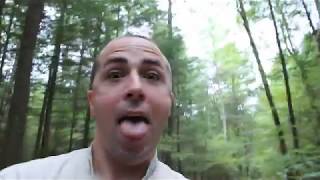 We travel to a secret unknown cave hidden deep in the Massachusetts woods.
What are we going to find? What's inside the cave?
Stay tuned for Part 2! Please subscribe to my channel. Thanks.
Artist: The Album Leaf
Song: Another Day
I do not own this wonderful music.