We Found an ISLAND and it's TREASURE! PA Relic Hunters
We Found an ISLAND and it's TREASURE! PA Relic Hunters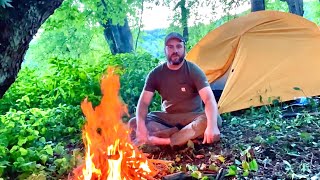 This week we hit the River and locate an Island and set up camp! We then head out to find old homesites and look for lost treasure!
If you need to contact us our Mailing Address is-
PA Relic Hunters
4607 Library Road, Suite 220-086
Pittsburgh, PA 15102
New apparel and accessories website is up. Get some tees, hoodies, and accessories at https://my-store-11587492.creator-spr…
Need metal detecting gear? Email us for an amazing deal at parelichunters@gmail.com.
#metaldetecting
#gold
#history
#relics
#revolutionary
#war
#1700's
#colonial
#coins
#treasure
#coincache
#cache
#jar
#bucketlister
#garrett
#atpro
#minelab
#nox800
#equinox